Category —
Dog Days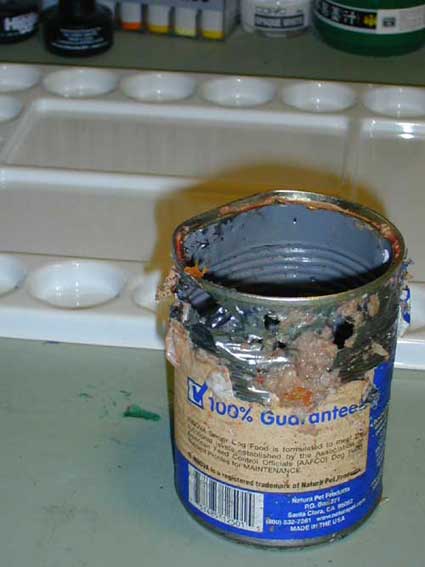 Take one case of dog food in a box and shrink-wrapped in plastic. Place case on floor of garage. Add one always ravenous 14 year old Schmooze Dog, Cairn Terrier with jaws of steel and this is what you get.
May 10, 2008 No Comments
As we've gotten some more rain, the fungus has started to get a little crazy in the woods. The boys and I saw this pretty shelf on a walk yesterday.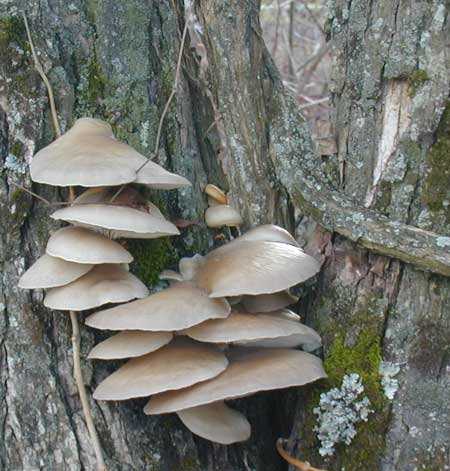 December 15, 2007 No Comments
November 24, 2007 No Comments